优惠活动・活动举办
SARAS ART GALLERY
LAUGH & PEACE Pieces of Peace
Mikiko Fukai exhibition
2021年7月2日(周五) 〜 2021年8月31日(周二)
SARAS ART GALLERY
This art gallery represents the concept of SYMPATHY and serves in an aim to be shared with others.
Integrate art into your life to stimulate senses and bring out emotions that are in your inmost heart.
The exhibition will be updated occasionally featuring different themes.

Place: ART HOTEL OSAKA BAY TOWER 2F
Price: Free entry
Feel free to stop by to see our exhibition.
NOW SHOWING
LAUGH & PEACE Pieces of Peace
Mikiko Fukai exhibition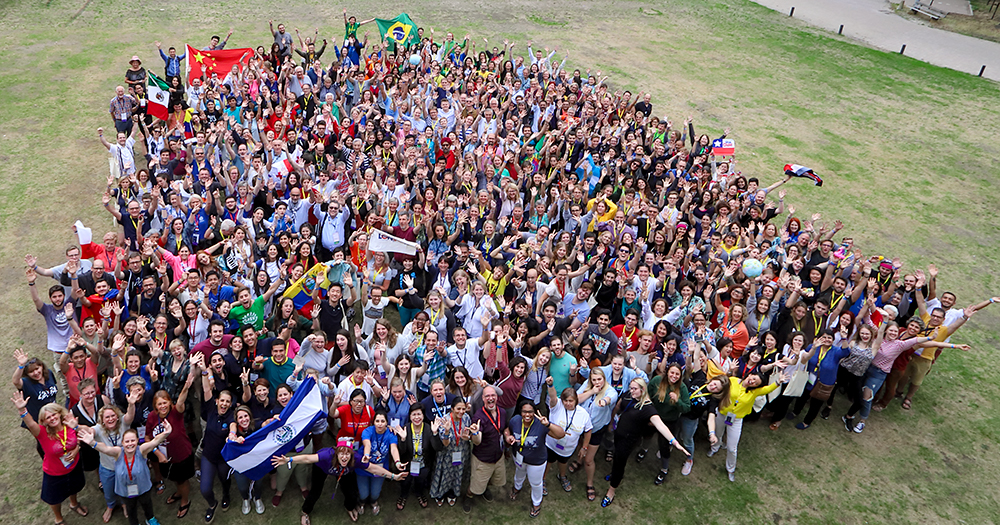 "Please bring your special item to the Global Conference and be ready to have your photo taken !"
I asked participants of the conference held in the Netherlands in 2018. The CISV theme of that year was "Diversity".
Each item may be just one piece, but if the "Pieces" get together, we can make "PEACE". Enjoy their big smiles, treasures and stories.

CISV International is a global organization dedicated to educating and inspiring for peace through building inter-cultural friendship, cooperation, and understanding. Founded in 1950, today we are a federation of nearly 70 National Associations with over 200 chapters or local groups.
CISV Japan has 4 chapters and 2,000 active volunteer members. Once every 3 years the Global Conference is held, these photos were taken in the Netherlands in 2018.
https://www.cisv.jp/
ARTIST

Photographer
Photo artist, Born in Osaka
Graduated from Kwansei Gakuin University in Kobe
Solo and group exhibitions in Italy, NY, Japan and many other countries
Member of Spiegel Photographer's Association
CISV International official photographer
https://www.instagram.com/joyjoy8181/
Mikiko Fukai