A special time that's one level above the rest, high off the ground on the 46th through 50th floors!
Located between the 46th and 50th floors, these rooms are perfect for that special, unique vacation. Enjoy a satisfying break with a comfort one step above the rest.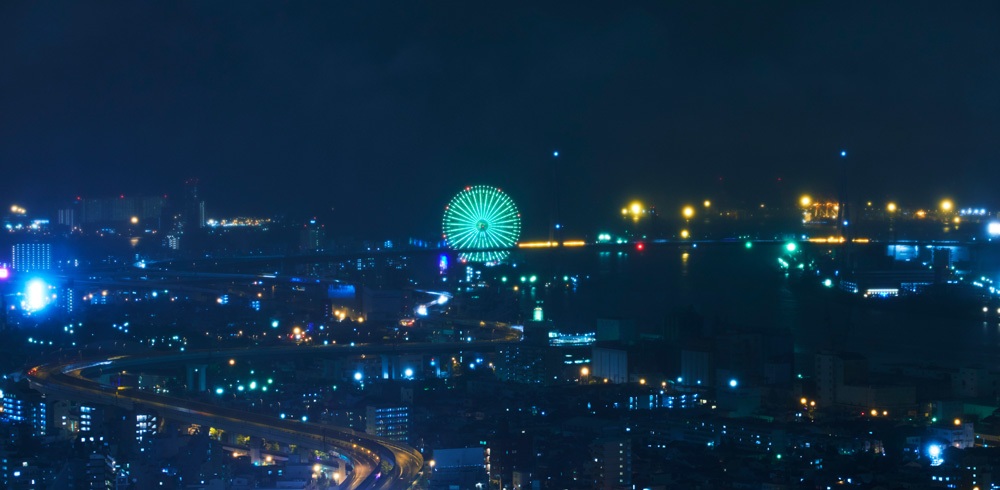 Enjoy the view of Osaka!
You can enjoy the scenery of Osaka from your bedroom window. A strong, lively view during the day. A bright, glistening view at night. Enjoy a refreshing break as you look out over the many different faces of Osaka's cityscape.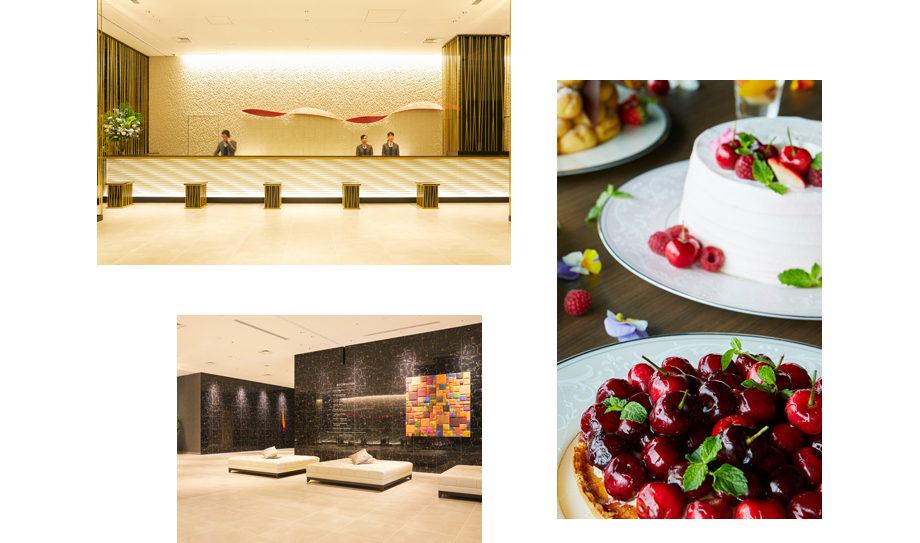 Delivering a comfortable and pleasant experience to all our customers
We will provide accommodation that fully satisfies all our guests with both convenience for every kind of need and the comfort of top-quality service.