A good room, whether you're with your family or friends. Spend your trip in quiet, pleasant comfort.
This is a cozy and simple room. This room will give you hours of relaxing comfort.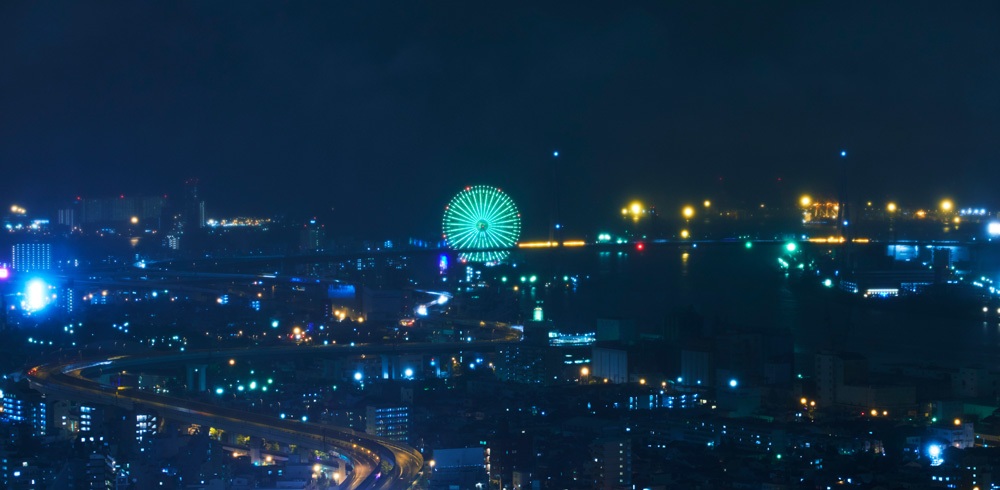 Enjoy the view of Osaka!
You can enjoy the scenery of Osaka from your bedroom window. A strong, lively view during the day. A bright, glistening view at night. Enjoy a refreshing break as you look out over the many different faces of Osaka's cityscape.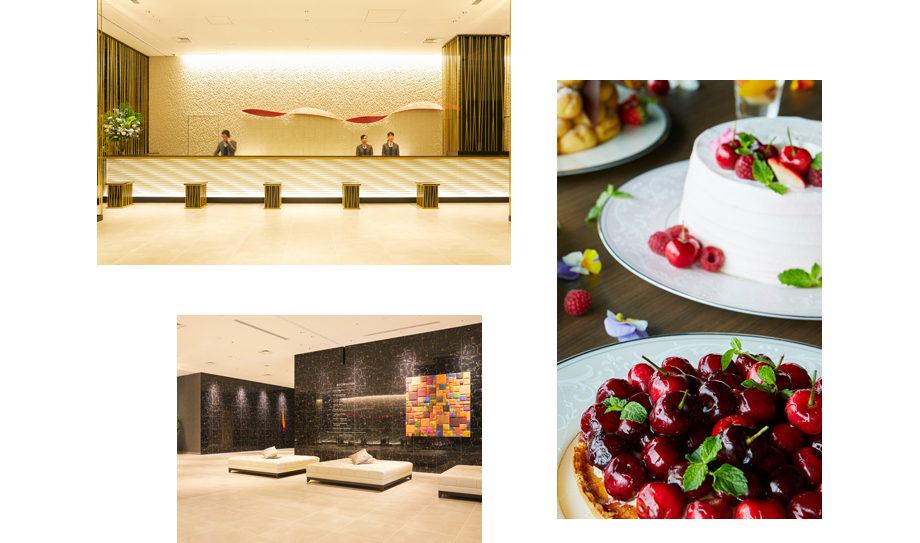 Delivering a comfortable and pleasant experience to all our customers
We will provide accommodation that fully satisfies all our guests with both convenience for every kind of need and the comfort of top-quality service.