Information
2/24/2019 (Sun) 〜 2/25/2019 (Mon)
At an additional cost of 2,000 yen on top of the standard buffet price, we are introducing a Special Dinner Buffet that will allow you to enjoy delicious snow crab to your heart's content!
The standard buffet menu using an abundance of seasonal ingredients will of course be available as well: you can make this a meal to remember!

■ Menu
Live Kitchen
・ Steak of Black Angus Beef
・ Grilled Winter Yellowtail with Tomato and Basil Sauce
・ Snow Crab All-You-Can-Eat (requires additional fee)

Buffet Menu
・ Anglerfish Bouillabaisse
・ Quiche of Seasonal Root Vegetables
・ Western-Style Savory Steamed Chawanmushi Egg with Consomme Sauce and Crab
・ Pacific Cod Poele with Sea Urchin Cream Sauce
・ Prawn and Avocado Cocktail
・ Marinated Hokkaido-Bred Octopus
・ Lasagna Gratin with Meat Sauce
and more...

We use fresh, seasonal ingredients, and so the menu may change without prior notice. We humbly request your understanding in this matter.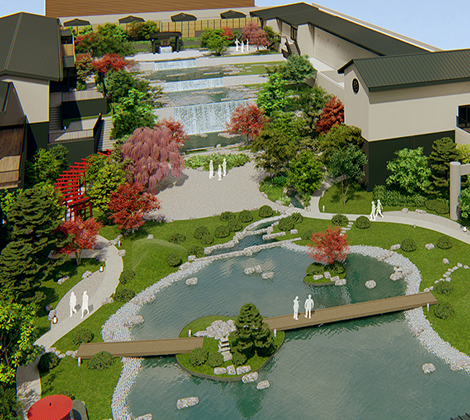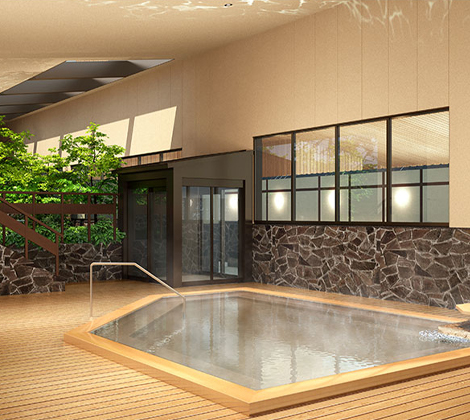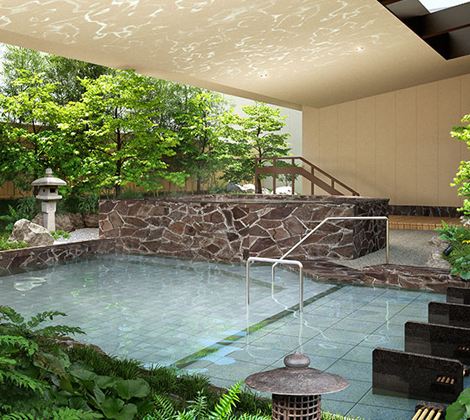 Click here for detailed information on Sky Buffet 51