Information
An associate hotel of Universal Studios Japan
You can buy your tickets at the hotel.
You can buy the convenient "studio passes"
that eliminate the need to queue up at the ticket booths at the theme park.
This is a great way to get in quickly and easily.

Get to the park in comfort with our free shuttle bus.
At Art Hotel Osaka Bay Tower
We operate a free shuttle bus to/from Universal Studios Japan.

Download detail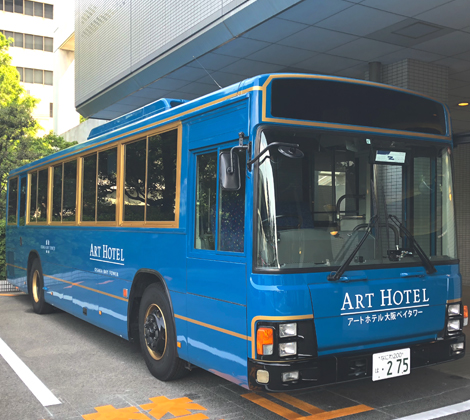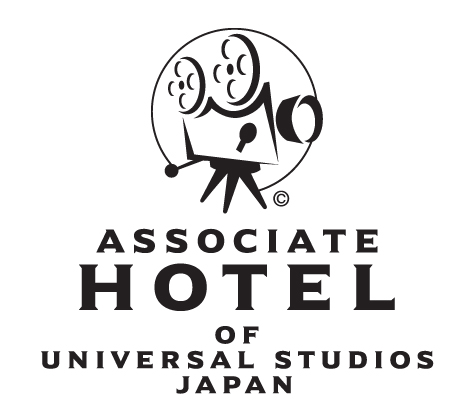 Art Hotel Osaka Bay Tower is
an associate hotel of Universal Studios Japan™.

* Information related to Universal Studios Japan™
is accurate as of August 2018. It may change without prior notice.
* All photographs shown are for illustration purpose only.
TM & Ⓒ Universal Studios. All rights reserved. CR18-2312